DJB Instruments' ISO9001 Re-certification: A Commitment to Quality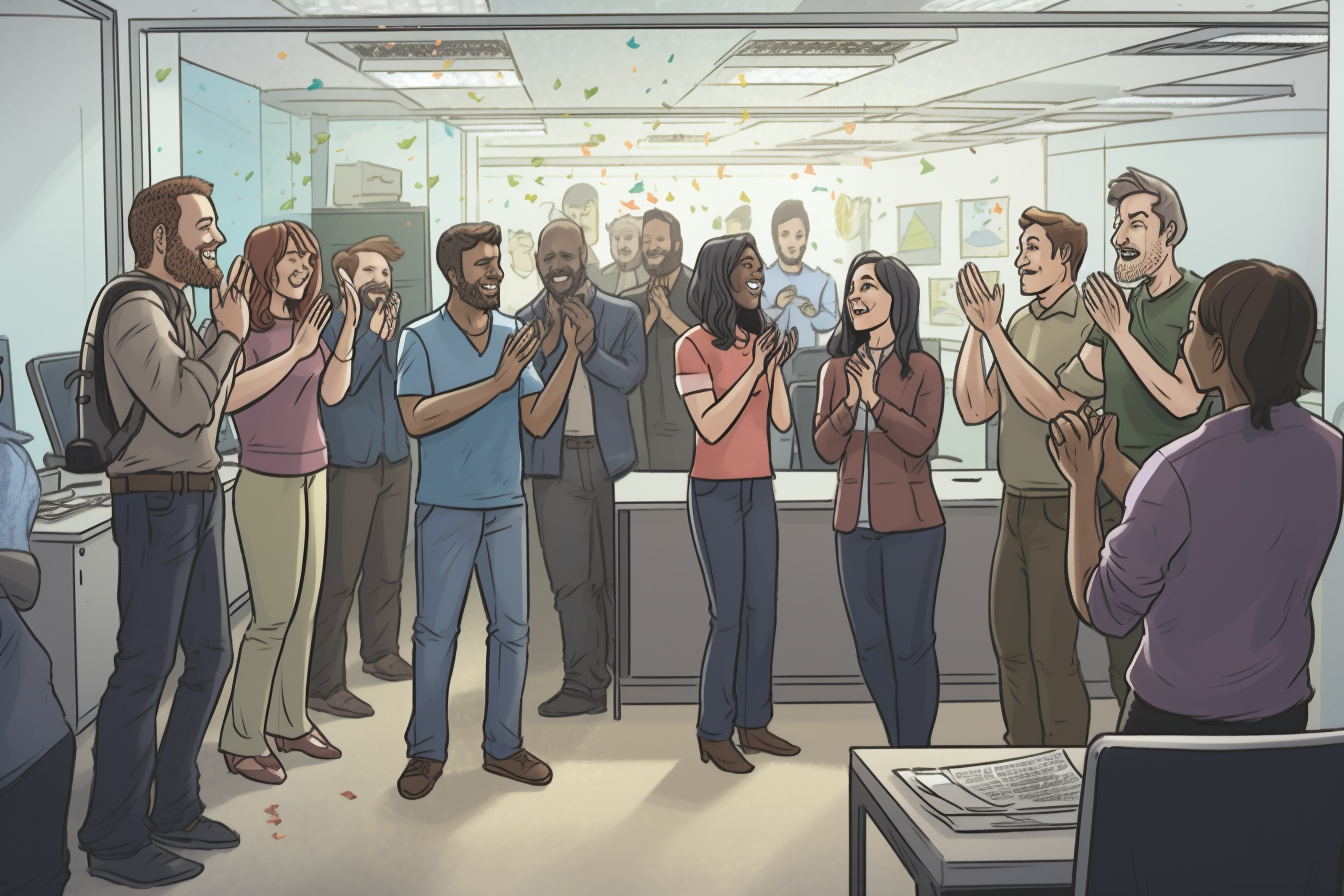 Successfully completing the ISO9001 re-certification audit is a significant achievement for any company, and DJB Instruments is no exception. This year, our team, as well as generating above target business growth, demonstrated a high level of compliance, resulting in only one minor non-conformance identified during the audit.
ISO9001 accreditation is a hallmark of excellence, signifying a company's commitment to maintaining the highest standards in quality management and continuous improvement. It reflects not just adherence to internationally recognised practices but also a dedication to customer satisfaction and operational efficiency. For DJB Instruments, achieving this certification underscores our unwavering commitment to quality, reliability, and excellence in every aspect of our operations.
Joanna Hill, General Manager at DJB, commented "The external audit is a thorough review of our quality management systems and provides valuable insights. The auditor noted our consistent approach to quality and good practices in shop floor management. They also observed a sense of pride and enthusiasm among our staff, essential for maintaining high standards."
The re-certification process was particularly notable for the contributions of newer team members. Ian Leadbeater and Souad Cheddi, despite being relatively new to DJB Instruments, played crucial roles in ensuring we met the necessary standards. Their efforts, along with those of Adam Langbridge and Steve McNair, were key in presenting accurate and comprehensive information to the auditors.
ISO9001 re-certification is more than just a regulatory requirement. It reflects our ongoing dedication to quality and efficiency in our operations. This achievement is particularly meaningful as it shows our ability to maintain high standards even under challenging circumstances.
We look forward to receiving the updated ISO9001 certificate, which will be available on our website. This accomplishment is a testament to the collective effort of the entire team at DJB Instruments, and we remain committed to continual improvement in all areas of our work.