DJB Instruments France acquired by Semia and joins Condition Monitoring Group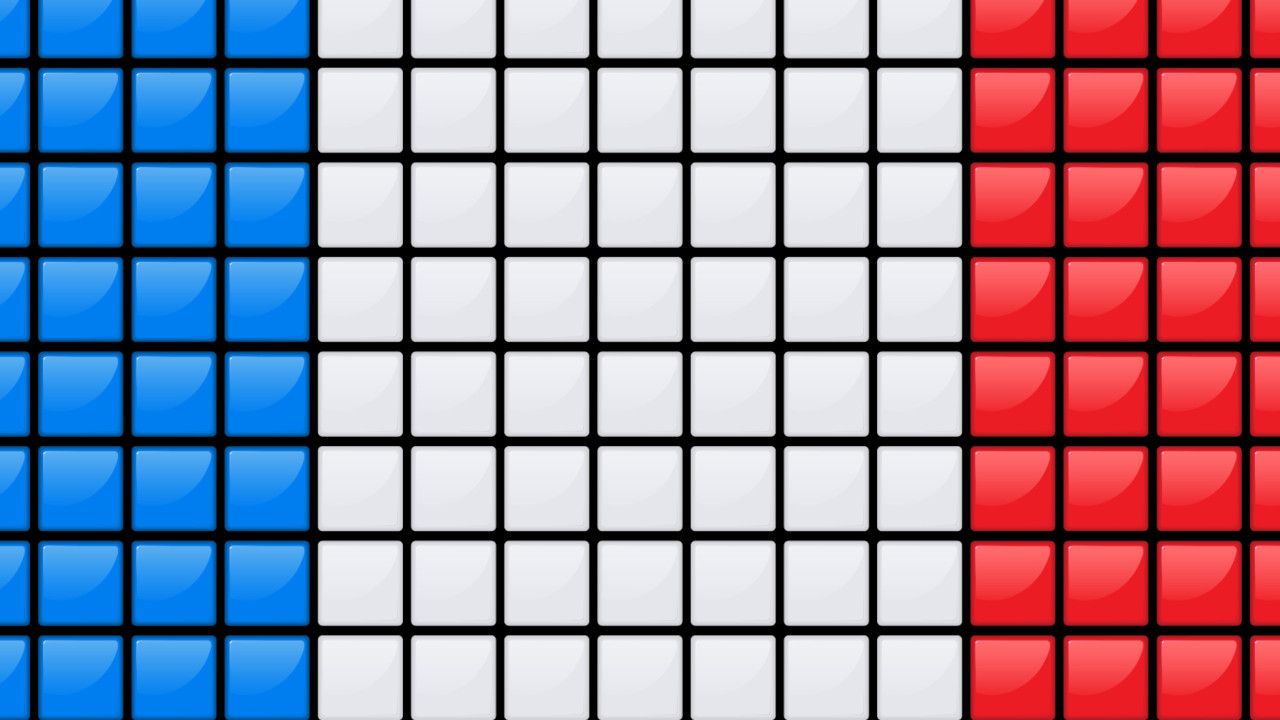 Condition Monitoring Group (CMG) Ltd. is pleased to announce that its French subsidiary, SEMIA (Cergy, France), has completed the acquisition of the French arm of DJB Instruments (Verdun, France).
DJB Instruments, established in 1974, is a long-renowned and trusted UK manufacturer of accelerometers and associated Instrumentation and calibration services. CMG acquired the main DJB UK organisation in September 2021.
CMG Ltd. consists of several closely related businesses working in condition monitoring, vibration & acoustic analysis, and test & measurement. Consisting of Beran Instruments, DJB Instruments, Helitune, Prosig, SEI& Semia, the Group maintains a strong presence worldwide with offices in the UK, Germany, France, Italy, and the USA supported by a network of specialist distributors, partners, and OEMs.
The addition of DJB Instruments France to the Group completes CMG's acquisition of DJB Instruments, bringing all the European operations under the CMG banner.
The DJB Instruments product range includes several specialist devices, including what is believed to be the world's smallest miniature accelerometer weighing just 0.19gms and an ultra-high temperature 900°C device used in engine exhaust gas and turbocharger applications.
For your sensor and related needs from DJB, don't hesitate to get in touch with sales@djbinstruments.com