Accelerometer Training 2017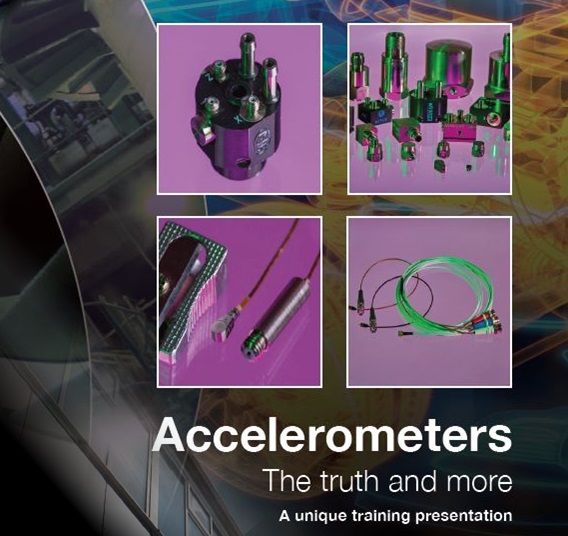 As the only UK Manufacturer of Accelerometers in the Test & Measurement sector, we feel it is essential that we use our experience and knowledge to improve the understanding of correct accelerometer selection and use, as this forms the basis of any measurement and analysis strategy. We run training courses throughout the year at a number of regional venues including our factory HQ in Mildenhall, Suffolk.
Training dates for 2017:
February Wednesday 22nd NOW FULL
April Wednesday 19th
June Wednesday 7th
November Wednesday 8th
"The training was comprehensive and informative, having seen an accelerometer constructed it has improved our understanding of the technology that we use to test many of our products..."
A recent delegate from the automotive industry
The course covers a range of topics including:
Principles of operation - materials and the Piezoelectric effect.
Accelerometer types and selection - Construction, charge output, IEPE, temperature effects, mass loading, sensitivity, common problems as well as pros and cons of accelerometers.
Importance of correct cable use - low noise or non low noise, what happens if you get it wrong, signal loss, triboelectric noise, cable fixing, connectors and noise floor.
Mounting methods and which to use - stud, wax, adhesive, magnets, tape, which and why, isolation and ground loops.
Associated Instrumentation - Charge Amplifiers, IEPE Signal Conditioning and Data Acquisition
We also offer courses at customer sites for those that have larger delegate groups, usually 6+ delegates.
Anyone interested in attending a training event or who would like to discuss having the training presented on site should contact us to discuss options
Please contact us to discuss possible dates for a site visit.